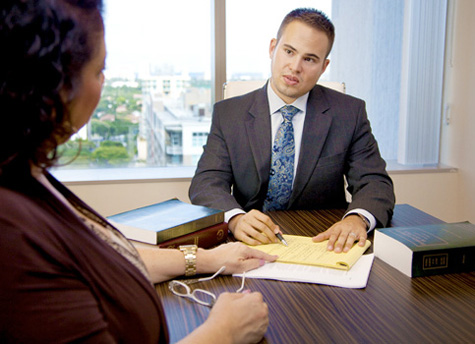 No Problems. Only Solutions.
The legal needs of each client are unique and varied. At Jimenez Law Offices, our mission is to provide innovative, results-oriented legal representation to our individual and business clients. Each matter is handled with the responsible and ethical care it deserves. Our competent and creative staff is committed to your best interests, and we work together to become your greatest advocate.
At Jimenez Law Offices, we put people first. Contact us today for a free consultation.